Is Forex Day Trading Such An Uphill Task?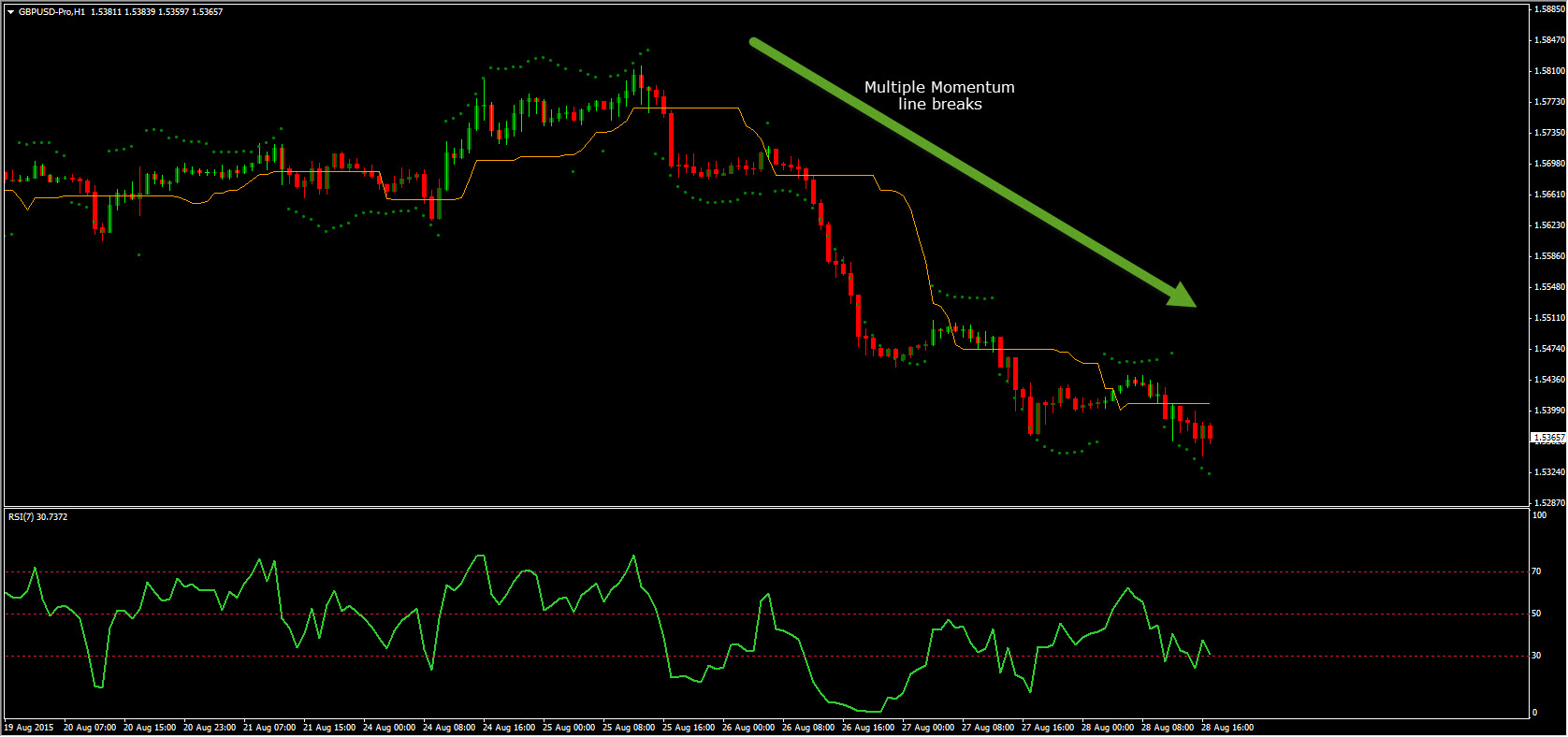 The forex market trades over $5 trillion on average daily, making it the largest global financial market. Many of the traders, especially the novices, gravitate towards intraday basis trading or day trading in their early trading days. While these traders choose several trading strategies to use for day trading that come with several advantages, it has shortcomings that make trading an uphill task.
At first glance, day trading seems attractive and comfortable to a novice, which is one reason why the majority of them do not take time first to assess its probability of success. Such traders put their emotions on the line when trading currencies, with their only goal being to get rich quickly. When such traders realize that emotional trading does not suit day trading stresses or that they cannot devote enough of their time to successful trading, they become distraught.
Even though upheavals come with day trading, it does not mean that it does not have its advantages. Moreover, many successful day traders out there use trading strategies that work for them repeatedly. Others that cannot develop their trading strategies turn to expert trading platforms such as Juno Markets that offer competitive currency trading environments.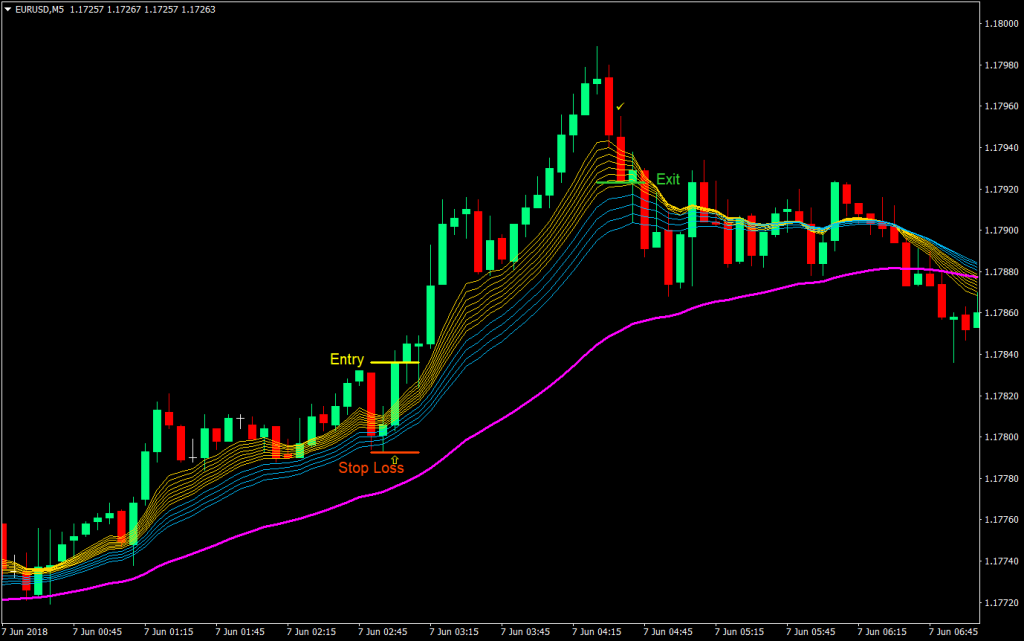 Forex Day Trading Pros and Cons
Before getting to the upheavals that come with day trading, it is only fair to look at the favorable reasons that make it successful for trading currencies.
Pros
· Generating substantial profits requires overall less time
Day trading does not expose traders to long trading hours, which means they can do with one or two trades to make gains. Some traders finish their trades by 10 a.m. that helps to reduce risky market exposure.
· Rapid gratification and faster returns on investment
If your day trading is profitable, you have a better chance of making quick returns on your investment. Day trading also provides Rapid gratification because it takes a short time to determine whether the trade was a success or a failure. Traders can also generate more profits the following day by trading larger positions using the previous day's gains.
· Fewer risks that come with holding overnight positions
Day traders do not have to worry about overnight events that cause the currency markets to open higher or lower the following day, leading to loss of investment for risky positions associated with holding overnight positions. Some of the possible overnight exposures include order slippage and triggering of stop orders.
· Shorter recovery period from drawbacks
Traders will at one time or another suffer losses irrespective of the day trading strategies they use. Moreover, unsuccessful trades tend to run a similar path, making it easier for day traders to get out of a trading slump much faster than a long-term forex trader does. A shorter recovery period from drawbacks is beneficial to those who make a living out of currency trading.
· Simple and quick decision-making
Day traders use simple methods because they need them to make hasty decisions before entering or exiting the currency market.
· Higher trading activity levels
Day trading regularly provides traders that love the thrill that comes with the ins and outs of currency trading with higher involvement trading levels that they enjoy.
The Lows of day trading
· High trading costs
Day traders make frequent transactions that lead to higher costs, which come in the form of fees and broker commissions. When you add up the costs, they reduce profitability chances.
· Requires more trading time
For traders who have full-time jobs, day trading might not be the best option because they will require more time to pay attention to the market trends.
· High monitoring software costs
Overnight market events sometimes cause up or down gaps that day traders miss affecting their chances of making profits. If a day trader needs to keep up with the things happening in the money market, they have to invest in costly monitoring software to provide them with real-time financial news.
· Less time for other activities
Some day traders might not have enough time for other activities because they spend most of their time keeping up with the many transactions executed by day trading systems.
· Stressful need for quick decision-making
The need for day traders to make faster and simpler decisions than those from longer-time forex traders might create stressful moments for the trader.
Wrapping it up
Day trading is without a doubt an uphill task, especially for new traders. However, it has advantages, as evidenced by some of the long-term traders' success in the financial market. The secret is to choose a day trading strategy that best suits your preferred lifestyle and personality.