How To Choose A Binary Options Broker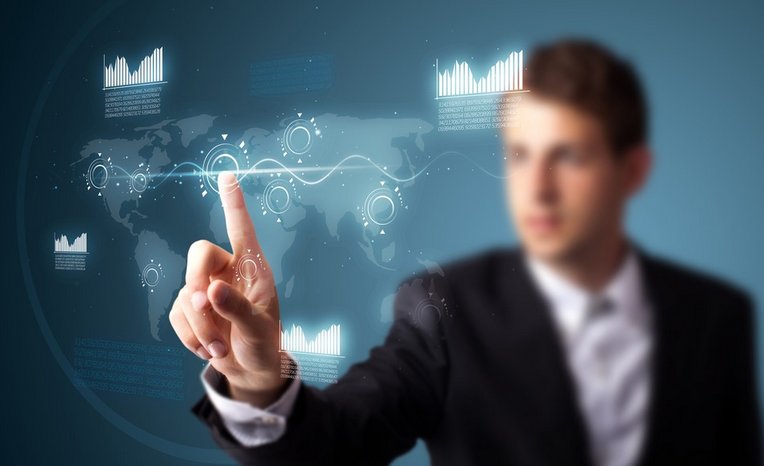 Binary options are becoming I increasingly popular, and for good reason. There are several trading vehicles out there that can be taken advantage of. However, few of them are quite as profitable as binary options can be. Nonetheless, if you want to start trading binary options, you're going to need to work with a broker. For many, the hardest part about trading is finding the right broker to work with. Today, we'll talk about tips you should consider in your search to find a great binary options broker that aligns well with your needs.
Tip #1: Read Important Documentation
Before signing up for any binary options broker service, it's important that you understand the ins and outs of what that service includes. While you can check out videos and sales pitches, there is usually documentation that will give you the full story. Frequently asked questions and terms and conditions pages are where you find the full story. Never sign up for a binary options broker service without reading and understanding the terms that you agree to when you do.
Tip #2: Look For Reviews On Trusted Review Websites
There are several trusted binary options review websites out there. These are watch dog websites that are designed to sniff out binary options scams and ensure that the con-artists of the industry are exposed for what they truly are. It's always a good idea to search for the name of the binary options broker that you're interested in through one of these services. If a watch dog website has a negative review, chances are that the broker is a scam.
Tip #3: Check To See If The Broker Is Regulated
Because of the fact that binary options are such a new trading vehicle, there are several countries that don't require regulation of brokers. In fact, there are far fewer unregulated brokers out there than there are regulated brokers. However, if you want to start trading, it's important that you choose to do so with a regulated binary options broker. This regulation adds a layer of protection for the trader to ensure that all agreements made are held up.
While some countries may not require regulation among binary options brokers, these countries are usually served by brokers that are regulated in other regions. So, even if you're in an area like the Philippines that doesn't have any regulation, you can still choose to work with a broker like AnyOption because they are regulated by CySEC and service the Philippines. At the end of the day, the only reason not to work with a regulated broker is because you're looking for trouble.
Tip #4: Test The Customer Service Team
If you want to know whether or not you're going to get good service with a broker, it's a good idea to test that broker. Think of questions that may be tough for a scam to answer. Questions about how the traders get paid, if there are any rules on bonuses, and really anything else you can think of. Then, contact the broker's customer service and see how they answer your questions. Putting them to the test will expose great brokers for what they are and scams for what they are!
Tip #5: Check Out Trader Reviews
Finally, another check you should do before signing up with a binary options broker is a check to see how they've treated other traders in the past. You can do so by looking for reviews that were written by actual traders. At the end of the day, if other traders are having positive experiences with a broker that you're considering working with, chances are that you will too. However, if others are having negative experiences, it's a sign that you're considering a broker that may not be best.
Final Thoughts
Binary options are a great vehicle for trading, and arguably the most profitable as well. However, because they are relatively new, regulation is slim, so, choosing a good broker to work with is reliant on your willingness to do the digging. By following the tips above, you should be able to find the broker that not only fits you best, but will have the trader's best interest in mind.