What Forex books are recommended for beginners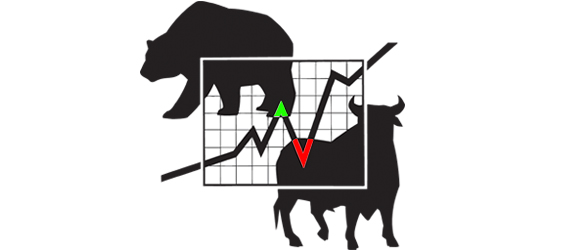 Most of the forex brokers these days offer their own Forex books for new traders as part of their online education. Moreover, some of them give you free analysts sessions and webinars with a promise that these tools will boost your currency trading skills. But, should you read the stuff that your broker gives to you or are there any other best Forex books that you should read?
FX Books offered by broker
When you sign up with one of the brokers, you take a lot of things into consideration. You start testing its trading platform and spreads on major currencies, that you read withdrawal conditions and later you check additional features that it gives to you. If your broker provides you with some FX book or strategy, it is recommended to have a look at it. Of course, it will never be best Forex book, nothing even close to that one, but it will give you an overview of how company if running.
More to that, such book will definitely provide you with basic FX terms and will show you how to use basic indicators. There are several books provided by brokers, that have good guides on how to make trading platform fit you and your trading style.
Reading such book at the beginning of your trading path will give you basic knowledge of how FX market is functioning and how you should react in certain situation. Such books will bring you to the level of Forex beginner and prepare for more advance best Forex books.
Choosing Best Forex Book
While looking for the best Forex book, you have to remember one thing: there is no best Forex book for everybody. The process of choosing a book requires you to understand which of the trading styles fits you best and how often are you planning to trade. Some of the books are mostly concentrated on scalping and short term investing, while other explain you how to use long-shot trading and what instruments can be bought for weeks and months.
Of course, if you have no idea which trading style fits you, you can read any FX book and see if you understand everything that is written there. Some of the books will definitely require reading them for a few times and will never be understood from the first time.
From our opinion, most of the best Forex books are written by such authors as Joe Ross, Steve Nison, Alan Farley and Alexander Elder. More to that, reading biographies of such people as George Soros and other well-known traders will bring you additional benefits as well.