Is no deposit bonus still worthy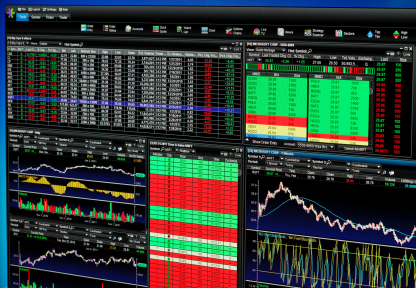 Since the beginning of the year, brokers strated to create new promotions in order to attract new customers into their brokerage services. Since most of their tools are already becoming old, we decided to figure out if best Forex no deposit bonus 2016 is still worth taking?
Best Free Forex Deals Review
Since the beginning of the year, some of the Forex brokers decided not to offer free deals to their customers, such companies decided that it is better to concentrate on deposit deals. This practice cannot be considered as the best one.
First of all, some of the clients are used to check trading platforms and brokers trading conditions using free money. Such money were not considered as their main trading capital and were never withdrawn from the broker. In most of the cases, Forex no deposit bonuses were traded within a few days and the deposit was made afterwards.
Secondly, such deals allowed some of the brokerages to remain in best no deposit Forex bonus 2016 list at some of the websites, which directly increased trust of such brokers and made them look more reliable than other ones.
Should you take Forex no deposit bonus in 2016?
The beginning of 2016 can also be characterised by increase in the amount of deals that are offered by the Forex brokers. But, from quick analysis, it can be seen that the increased number is brought mostly by Forex deposit bonus deals.
The amount of no deposit Forex bonuses in 2016 did not show the same increase as paid deals. Furthermore, most of the new deals that came into this market cannot be considered as a good ones. Some of the brokers try to put their deposit bonuses as free deals, stating that "you do not have to pay for this deal, so it is free", which is actually not true.
Additionally, some of the deals are presented by scam Forex brokers. Taking such deals is not recommended for any trader since they can bring you additional troubles and your bonus will be most certainly lost. Also, there are some of the deals that have bad conditions. For example, they require you to make more than 5,000 USD turnover for every free dollar received. Such conditions are unrealistic and none of such bonuses should be considered as one of the best no deposit bonuses in 2016.
But, the market is still able to offer you reliable deals. Just browse through the list and try to find the best fit for you. Remember, you should not take no deposit bonus from the broker that does not look trustworthy, it will get you into troubles. Take only reliable deals and test broker's conditions using free money!