Spread Betting: An Overview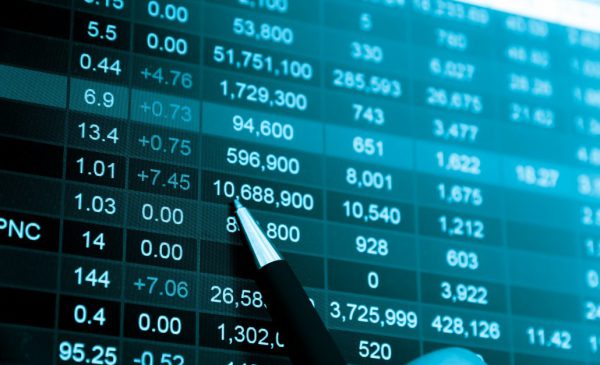 Spread betting is tax-free and it allows you to trade on both rising markets and falling markets. Your success depends on how right your speculations are. The benefit of trading is that you can trade round the clock anytime you want and so spread betting is a lucrative concept for those who prefer a steady flow as a second income. Due to many benefits of spread betting now a days people are preferring this form of betting over other types to earn more money as second income.
What Is Spread Betting?
If you are not aware of spread betting then you should know that it is a kind of trading which was originated in UK where you need to place a bet on the market price movements of an entity. You need to make the speculations correctly in order to win the game. If you are able to speculate it in the correct direction in the same price range, you will get good returns. Unlike many other trading systems this does not depend on the price rise. Here, if you suspect a decrease in the price then it will earn you profit.
Why Spread Betting Is Becoming Popular?
Spread betting has gained so much popularity with time as more and more traders have started to accept it. Here are few major reasons why it became famous.
Traders can trade on both rising and falling market prices.
A small amount of investment is sufficient to control a large price trade
You need not pay any kind of commission for bets.
As it is tax-free you can indulge in spread betting. The tax in UK is called UK CGT (Capital Gains Tax) or UK Stamp Duty which can be avoided.
How Does Spread Betting Work?
Once you start spread betting, you need to open an account and a position in a market available and choose how much amount you want to invest initially. Then you need to speculate on the market price movement. You will gain more money based on how you speculate. If you speculate in the right direction in the right price range, then you will earn more.
If you think that the market price will increase then you need to buy and if the price actually increases then you will win the stake that you have put for every point rise in the market price but if the price goes down then you will lose multiples of the price of the stake.
Let us consider that the price of a forex trade will rise and you purchase it for 3 pounds. For every point you rise, will give you 3 pounds but if the price falls then you will lose multiples of 3 pounds for every point drop. So, you will lose 3 pounds on first drop, 6 pounds on second drop, and so on.
If you think that you can take this challenge and speculate correctly then you might be wondering which platform to choose. ETX capital is a well-known and an expert service provider. It is reliable and highly trusted spread betting platform you can try. This will allow you to trade commodities, indices and forex easily.
The Entities
There are many kinds of entities you can spread bet on such as forex, commodities, indices, shares and many other markets like interest rates, bonds, etc. Spread betting is unique and unlike other trading systems, you just need to bet but not buy and sell the entities.