What Is Binary Options Trading – The Basics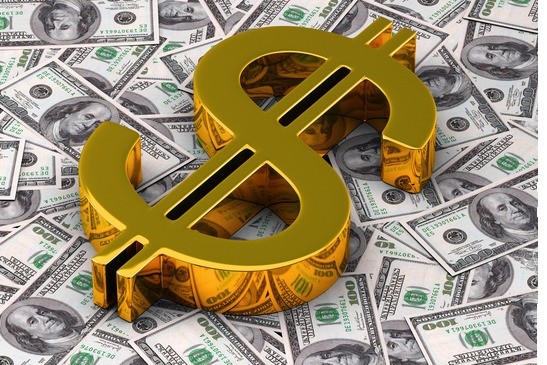 The possibility to learn binary options trading can open the door to a series of money making opportunities, but only if used accordingly. So what is binary options trading? In simple words, binary options are some estimates of specific assets and their performance during a particular time frame. It looks like a bet. You do your homework, analyse the trend, figure which way the market is going and put your money in. Trying to learn binary options trading implies starting with the basics. In this industry, the basics consist of the actual trading activity.
In almost every type of investment, you are supposed to purchase the respective asset and determine its loss or profit according to how its value changes. If the asset is sold at a higher level, the investor has a profit. Otherwise, they experience a loss. This sort of investment keeps you connected round the clock, since you need to identify the perfect time to sell. So what is binary options trading then? As you try to learn binary options trading, you will realize that it is a lot simpler. In options, you do not trade in the market, but on the market. Forget about psychological stress because it is less likely to cause any trouble.
Binary options consist of two parts. You have to call or put. These are your options. The call option is useful if you predict that the market costs will go up. On the other hand, the put option is recommended to those who assume that the price is about to fall. But before getting there, you need to choose an actual asset. Do it with your experience and education in mind. Assets must be selected according to how experienced you are. The more you know about a particular field, the easier it becomes to join in and actually make a good profit.
As you learn binary options trading, you will be surprised by the wide variety of assets to trade in this industry. Keep in mind that while you can virtually trade anything, different binary options brokers come up with different offers. Therefore, it is up to you to choose a broker according to your personal demands and necessities. Otherwise, you risk joining an industry that you are not familiar with. No matter how profitable or easy it looks at a first glance, chances are you will lose your money – whether you still deal with virtual money or you have already made a deposit.
Indices are some of the most common assets to be traded as binary options. Furthermore, the Forex market is not to be ignored either. Brokers provide combinations for most solid currencies out there, such as GBP, EUR, USD or JPY, among many others. Commodities are worth a little attention too – coffee, silver, oil, gold and others.
Last, but not least, stocks allow access to some of the largest companies in the world. They come from a wide plethora of industries and everyone is aware of them. Choosing the ideal asset depends on you only. Your past experience should guide you accordingly, but this is not everything. Choose a reputable broker too. The broker must give you access to the required assets or you have to look elsewhere. Do not forget to think about their costs, fees and commissions either.