4 Reasons to Invest in Gold This Year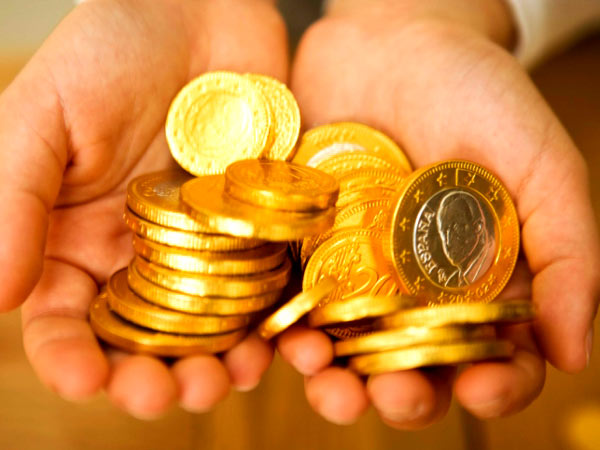 Gold is no longer seen as one of the must-have assets to diversify a good investment portfolio. Investment advisors have been pushing alternative investments in its place. However, keen investors do not hesitate to include precious metals like gold in their portfolio. New and casual investors might wonder whether this is actually worth it.
There are a number of reasons why even the most casual of investors should have gold in their portfolio. The most prominent reason is that gold prices have seen an uptick in recent years. Precious metal prices overall were up this year, and will most likely maintain the high prices well into next year. This may be speculation. If you need more reasons to convince yourself why you need to invest in gold this year, here are four:
1.     Market Turbulence is Pushing Gold Prices Up
Stock prices have gone into turmoil this year. Brexit heavily impacted the gold stock market negatively. Uncertainty regarding the pound is rife, and coupled with the fears over the U.S. presidential election this November, stock prices will most likely not see a rapid increase anytime soon. All this market turbulence has pushed gold prices up. This is natural. Gold is priced inversely against cash. When stock prices go down, the gold prices go up. Gold prices were up by 15 percent by this August. If you consider buying gold now, you may be able to expand your gains next year.
2.     Brexit's Effects Will Last
The Brexit downfall is not going to go away anytime soon. The problem is that Britain's exit from the EU could be prolonged by at least two years because of bureaucratic requirements. The pound will face uncertainty until Brexit is complete. It's also important to note that British parliamentarians have considered holding yet another referendum, this time to cancel out the Brexit referendum. That adds even more turbulence to the pound market. If you have pound stock, you will need to invest in a precious metal like gold to hedge against potential losses that may occur in two years.
3.     Increasing Industrial Demand
Gold was conventionally a metal used for non-essential services. However, scientists have found new uses for gold in the tech industry in recent years. Gold is sometimes used in circuitry. Biomedical researchers recently invented a "nanofish" that is partially made from gold. Industrial uses for gold are rising. Though the demand may not reach the heights silver or platinum has, it will be enough to drive up prices.
4.     The Crisis in the Middle East
Gold prices have enjoyed upward rises whenever there's geopolitical uncertainty. Right now, the crisis in the Middle East is making almost all countries worried. The war in Syria does not look like it's going to subside anytime soon. It's also very uncertain how political turmoil in the oil-producing Middle East could affect the global economy in the next five years. The best way to ease your anxiety regarding such issues is to invest in gold.
It's true that gold prices are volatile. But the same can be said about all other stocks. Considering the political and economic reality as of right now, you are better off investing in gold this year to protect your wealth down the line.