SunTrust Bank – building future with plenty of options for forex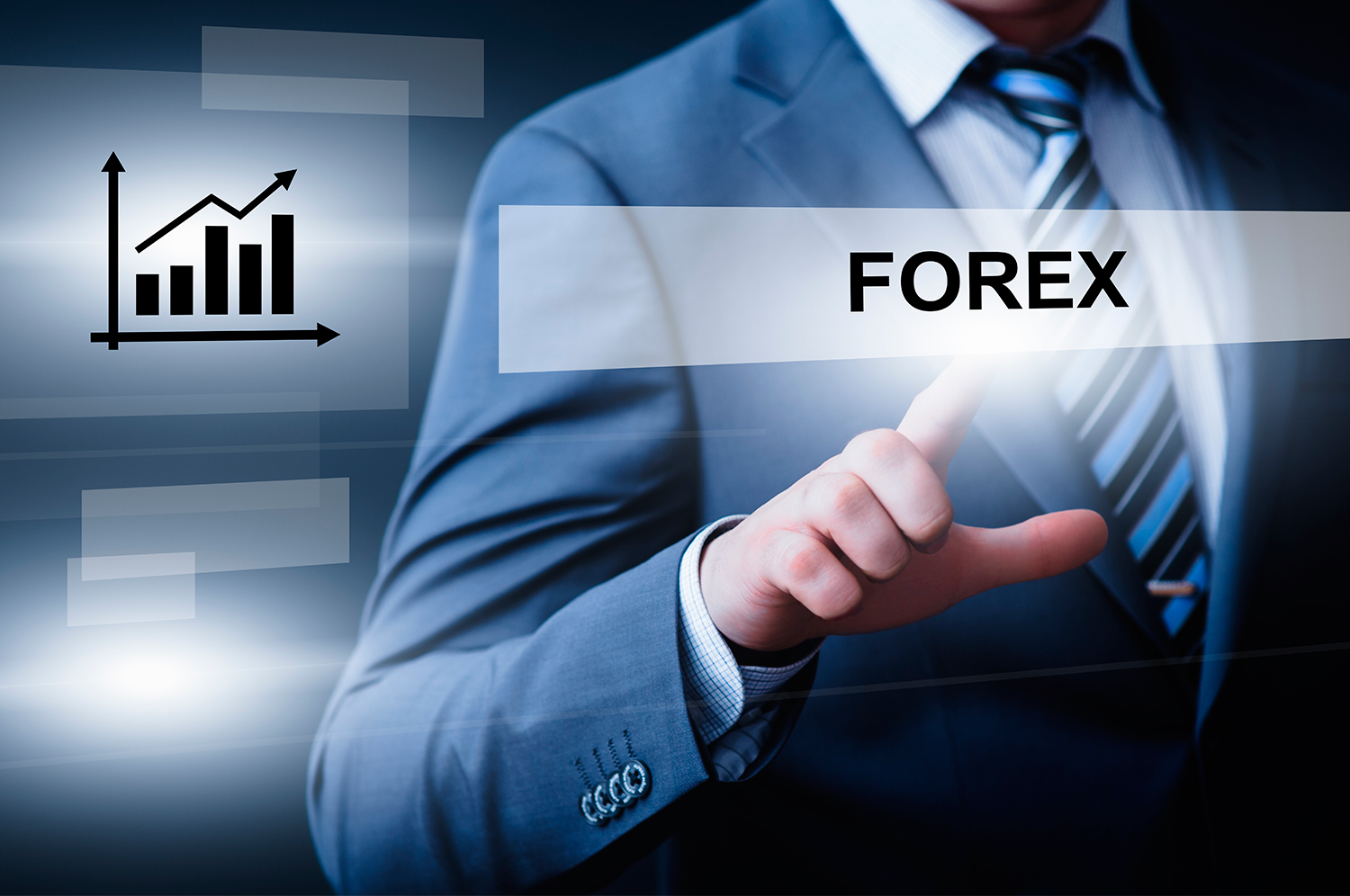 If you are looking for safe banking options with a large private banking company with online facilities then SunTrust Bank is the most appropriate option for you. It is one of the largest holding companies of America. According to latest reports, it possesses almost US$175 billion assets as of 31st December of 2013. Headquarter of the SunTrust Bank lies in Atlanta itself, which was established in the year 1891. It has a huge number of branches and ATMs across various places like Washington, Tennessee, Maryland, Florida, Alabama, Mississippi, Georgia, etc. So it is high time to release your stress and say yes to the financial banking with the online assistance of SunTrust Bank. All you need to do is create an account with the Suntrust online banking login and you are all good to go.
The bank comes with various regular features like personal banking through online and mobile banking facilities, credit card facility, providing various loans for various needs, providing home mortgages, education loan for the students, auto and light stream loan, wealth management and many more. With personal banking you can avail different advantages like online banking, various bill payments, mobile banking that comes with mobile deposit, master card cum debit card with zero liability protection, and cash back rewards from the use of credit cards. With the help of checking accounts you can also have the access over 1,300 branches and 2,100 ATMs.
Other than the above mentioned possibilities you can avail numerous other advantages from their innumerable number of scopes provided. Like balanced banking which helps you in managing not only your money but also gives protection to your finances by making a limitation for your potential of overdrafts like having a starter pack consisting of total 25 number of checks for minimum 50% off on 1st check order. You can also earn about 10% bonus on the cash back along with credit card cash rewards issued by SunTrust whenever you redeem your cash bank into your account with SunTrust deposit. The bank also provides you with assistance in money management. Whenever in case you are trying to make a debit purchase and do not possess enough funds for covering all of the total amount, the transaction is thankfully declined simply without charging you with any overdraft fees. As for the items that are returned for not having enough funds, you only have to pay $20 as the fee for the returned item which is way cheaper than the rest.
Thus SunTrust banking can make your financial life easier. Paying bills and managing finances won't be a chore anymore. With the assistance of online banking you can easily pay your bills from home. Not only that you can also manage all your finances from one place only just with a password and with a few clicks. With SunTrust bank it is always secure and very much convenient. Other than these you can also transfer money between different accounts, can manage text banking, set alerts and many more.